"

­For those of you tuning in for the first time: this is an old-timey radio play where you get to be the hero!

"


       —Stuart[1]
Sponsored by
[
]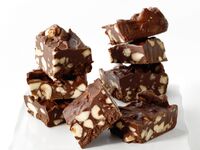 Bakersfield Fudge, makers of:
Bakersfield Fudge

"The Bakersfieldest. It's also the fudgiest."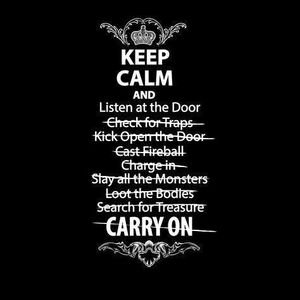 The Game Thus Far
[
]
You approach the old mansion, expecting to receive your inheritance. In the upstairs window you see the silhouette of the dowager countess.[3]
> put the key to the lock[4]
You try the key in the lock. The key does not work.
Do you:

Turn around
Try the next key
Hit the lock with a hammer
Wait to be announced by a servant
Wait for another visitor to arrive[5]
Lick the lock
Stare at that door for a while
> use the key on the lock[6]
You unlocked it and turned the knob.[7]
Do you:

Push the door open slightly
Push the door open very forcefully
Push the door open somewhere in the middle
The door is not open far enough for you to squeeze through.
Do you:

Push the door open further
.
.
.
You use the key on the lock. You hear the tumblers click.
Do you:

Turn the knob, thus opening the door further
Jiggle the key a little, just in case you need to put a little english on it
Pull the door, risking that there may be another lock that you didn't open and you'll feel stupid when it stops
Go home and watch a rerun of The Big Bang Theory

(nobody choose that one)
.
.
.
The statue's arm slides easily, and a section of wall slides to the left.[8]
Do you:

Enter the secret hallway
Wait and do nothing
Use item "butler's mask"
Mentioned In
[
]
External Mentions
[
]
John Siracusa and Merlin Mann "#13: The Mickey Suit" Reconcilable Differences. Podcast audio.

Relay FM

,

5 November 2015

. http://www.relay.fm/rd/13 (accessed

10 November 2015

)
Trending pages
All items (7)